Accelerate Your Digital Transformation Journey
Digital technologies such as data analytics, cloud, mobile, and social media have rapidly changed the way in which businesses operate across all industries. From how consumers interact with the business to opening new business models, these digital technologies are releasing a wave of IT-led innovation and creating new cost-saving opportunities.
Digital technologies are accelerating organizations' business processes, efficiency, and performance at a phenomenal pace that was unthinkable a few years ago. With extensive experience in supporting organizations in digital transformation, Artha helps businesses deliver better products and services by leveraging digital technologies. Using data-driven decision making and predictive modeling, we convert less aware users into 'empowered' users. Along with providing the right information, at the right time, with the right level of accuracy and security, Artha Solutions provides seamless & end-to-end support to its client organizations.
Our Digital Offerings
Artha will help you in every step of your digital transformation journey, in turn, transforming you into a more empowered digital customer!
We have embraced digital capabilities at our core, ensuring that you benefit from the depth of our expertise. Our experts not only help you identify where your business currently is, but also support you on how to advance your digital transformation and ultimately reach your objectives.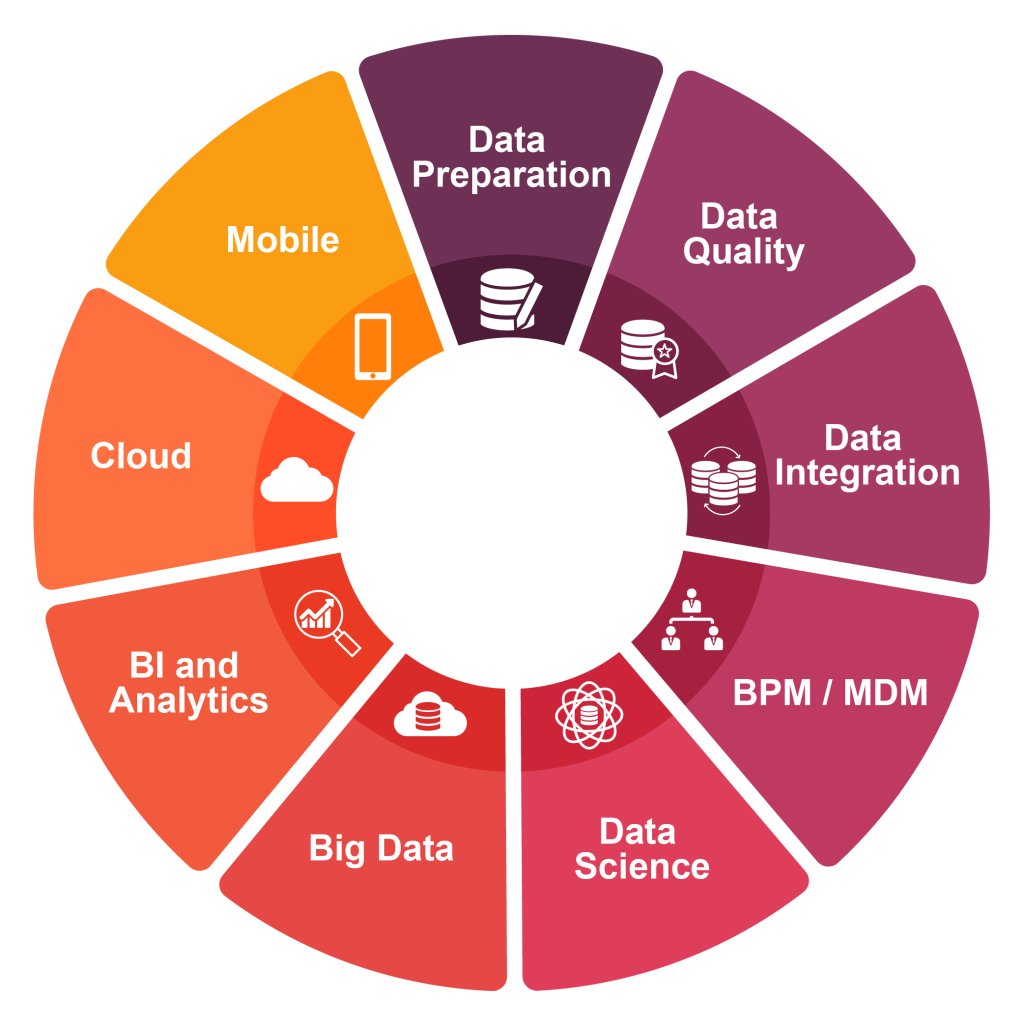 Key Advantages
Artha's digital transformation experts will work with you to transform your digital capabilities, building and implementing strategies that are clearer, simpler, and faster to use. We leverage digital technologies to get a 360° view of your customers while keeping your key business objectives and business transactions in mind to improve the overall customer experience.
As a leading business and technology consulting company that provides experienced digital transformation services, we are committed to accelerating enterprises digital transformation initiatives with our services and solutions.
Legacy EDI integrations across all formats

Moving Service-Oriented Architectures (SOAs) to API-centric architectures

Migrations to B2B cloud platforms that support Agile DevOps-CI/CD and APIsz

Our consulting services help create a cohesive digital strategy to integrate digital technologies

Full-scale integrations of Business Process Management (BPM) and Enterprise Service Bus (ESB) using cutting-edge, proprietary technologies

Ability to integrate open technology development tools with other systems
Need help? Let's Talk.
We have digital transformation services and solutions products and solutions that fit your needs