Accelerate Your Digital Transformation Journey
Digital technologies including data analytics, cloud, mobile, and social media have rapidly changed the way businesses operate across all industries. From how consumers interact with the business to opening new business models, these digital technologies are releasing a wave of IT-led innovation and creating new cost-saving opportunities.
Digital technologies are accelerating organizations' business processes, efficiency, and performance at a phenomenal pace that was unthinkable a few years ago. With extensive experience in supporting organizations in digital transformation, Artha helps businesses deliver better products and services by leveraging digital technologies. Using data-driven decision making and predictive modeling, we convert less aware users into 'empowered' users. Along with providing the right information, at the right time, with the right level of accuracy and security, Artha Solutions provides a seamless & end to end support to its client organizations.
Our Digital Offerings
Artha Solutions can help you in every step of your Digital Transformation journey; in-turn transforming you into more Empowered Digital Customer!
We have embraced digital capabilities at our core, ensuring you benefit from the depths of our expertise. Our experts not only help you identify where your business currently is, but also support you on how to advance your digital transformation and ultimately reach your objectives.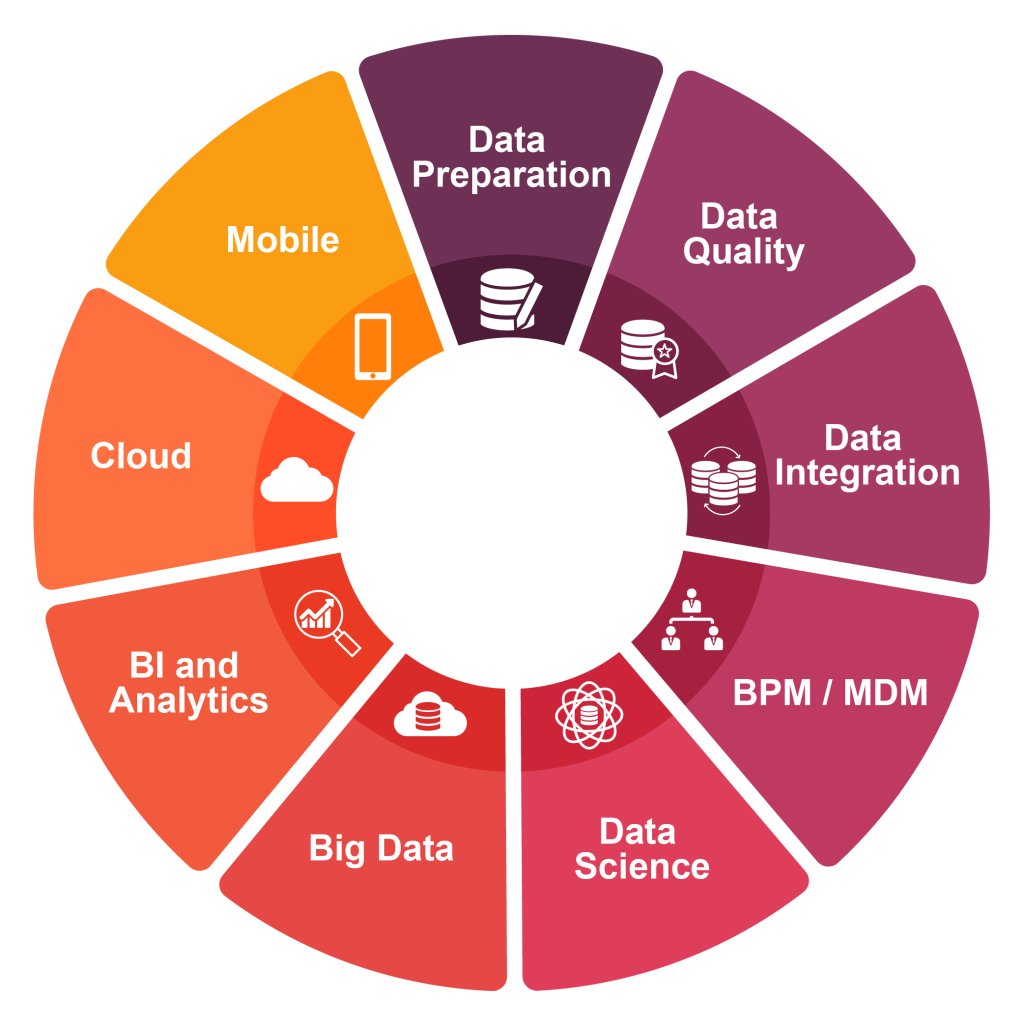 Key Advantages
Artha's digital transformation experts will work with you to transform your digital capabilities and build and implement strategies that are clearer, simpler, and faster to use. We leverage digital technologies to get a 360° view of your customers while keeping your key business objectives and business transactions in mind to improve the overall customer experience.
As a leading business and technology consulting company that provides experienced digital transformation services, we are committed to accelerate enterprises digital transformation initiatives with our services and solutions.
Legacy EDI integrations across all formats

Moving Service-Oriented Architectures (SOAs) to API-centric architectures

Migrations to B2B cloud platforms that support Agile DevOps-CI/CD and APIsz

Our consulting services help create a cohesive digital strategy to integrate digital technologies

Full-scale integrations of Business Process Management (BPM) and Enterprise Service Bus (ESB) using cutting-edge, proprietary technologies

Ability to integrate open technology development tools with other systems
Need help? Let's Talk.
We have digital transformation services and solutions products and solutions that fit your needs
Artha Solutions, a leading data technology and business consulting firm, is pleased to announce that Dave Cook has assumed the role of Senior Director of Business Development for its U.S. sales efforts.  Cook brings more than 25 years of sales and consulting leadership and expertise to expand the company's footprint within its key vertical markets including healthcare, retail, banking, insurance, media, telco and utilities.
"We are thrilled to have Dave join the Artha Solutions team and are confident that his experience in the data and analytics industry and his knowledge of our customers and their business challenges will help launch Artha into our next phase of growth," stated Jaipal Kothakapu, Artha Solutions President and CEO.  "Our customers and prospects are experiencing exponential data growth and all of the challenges that come with it.  Dave and the Artha team are helping identify how to solve those challenges in an efficient and effective way backed by our years of expertise with digital transformations and data management."
From its six global offices, Artha helps companies build and execute data strategies and deploy solutions for data integration, data warehousing, database design, business intelligence, and cloud migration. Its proprietary Data Insights Platform (DIP) provides master data management to ensure a high-quality, single source of data as it is integrated from multiple systems. In 2020, Artha was named a Systems Integration Partner of the Year by Talend, a global leader in data integration and data integrity.
Prior to joining Artha Solutions, Dave spent decades in the big data space helping consulting firms, solution providers, and software companies grow, innovate, and thrive. He began his career in the '80s in the U.S. Air Force as a computer programmer at Air Force Space Command working with satellite and microwave radar data and has since held a variety of sales and consulting leadership roles at technology companies in a variety of industries.
ABOUT ARTHA SOLUTIONS
Artha Solutions is a premier business and technology consulting firm providing insight and expertise in both business strategy and technology implementation. Artha teams combine innovation, years of experience, and broad industry expertise in delivering a variety of data integration, information management, and data analytics solutions to enterprises of all sizes. Working with leading technology vendors, Artha provides solutions for businesses in a range of industries including finance, insurance, retail, media, telecommunications, and utilities. The Artha teams are comprised of experts in business and data consulting, data strategy, governance, MDM and analytics. Artha partners with several leading technology companies including Talend, Pyramid Analytics, Jaspersoft, Cloudera, Snowflake, Kinaxis, Denodo, Amurta, Amazon Web Services (AWS) and Microsoft Azure, and several other leading tool and technology providers to address customers' data-driven initiatives. For additional information, please visit Artha Solutions at https://www.thinkartha.com/.