How can we solve your business problem with data science?
We are an information science and analytics firm that provides machine learning and AI-powered tools and technical solutions to businesses who want to use data and machine learning algorithms to generate commercial value. We assist organizations in using artificial intelligence to innovate, improve consumer insights, automate operations, and become more cost-effective.
Our design enables you to do superior analytical jobs on large amounts of data, whether in relational databases or big data settings, and we don't put barriers on you; instead, we operate with whatever programming language you're using. Whether a company is unclear exactly how to use information and maximize the ROI of being an information-driven company, Artha has the capabilities to guide a client from venture inception through integration and implementation.
This is accomplished via the use of proprietary technology, exceptional customer service, investment in personnel development, and our own R&D emphasis.
We are a group of highly trained data scientists and researchers (leadership team) with a track record of generating ROI for our customers. As a full-service and specialized consulting business, we use an innovative work approach to get the best possible outcome for each issue and to carry out the vision at the highest level. We examine every source of information and devise methods to determine whether something significant, automated, or predictive may be created.
60% efficient cost savings
20–50% faster time to market
Increase ROI in a short period
Artha's Technology Expertise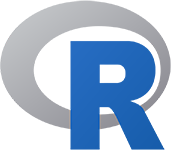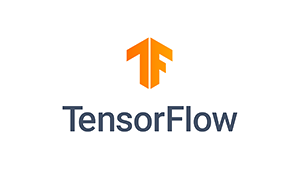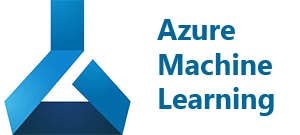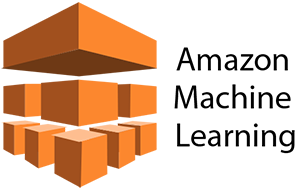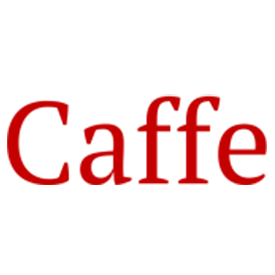 Get data-driven insights and cognitive analytics to help you make smarter decisions